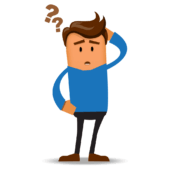 Are you Facing problems while reconciling your Prepaid Expenditure Balances? Usually it happens  while closing your books at each Month End
Download 

Ultimate Excel Pro Prepaid Expenditure Template To Make sure life easy each Month End 
If you are an Accountant, Analyst, Entrepreneur or small business owner, you need to manage your prepaid expenditures accurately!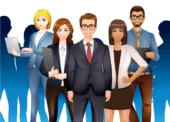 To do that I have got a perfect solution for you! Its good old Excel based template called Ultimate Excel Pro Prepaid Expenditure Template!
Hi, My Name is Prashant. I am an Accounting and Finance Professional and Excel Expert.
I love helping fellow Accounts, Finance Managers, Analysis to automate their Workflow with most common available to their disposal: Microsoft Excel 
What are the Common Prepaid Expenditures:
Car Insurances

Mobile Phone Prepaid Recharge

Heath Insurances

Property Insurances

Prepaid Subscriptions

Prepaid Business VISA

Prepaid Rentals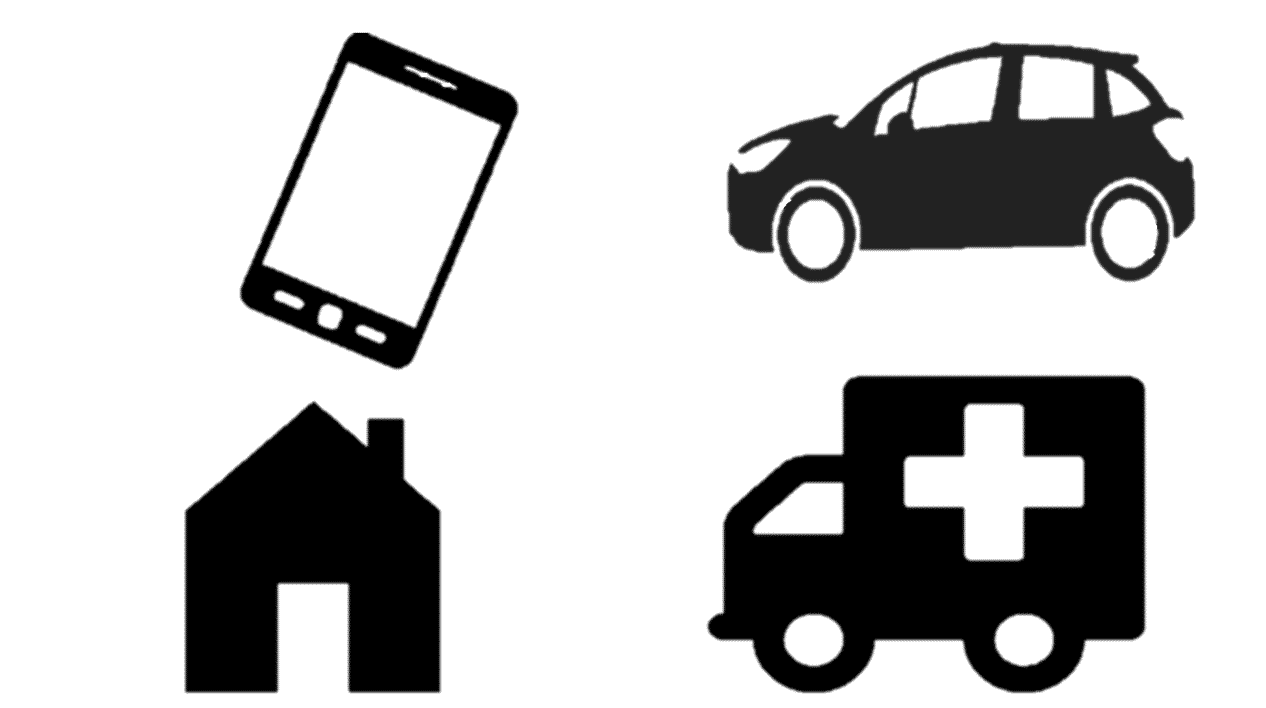 Key Features of the Ultimate Excel Pro Prepaid Expenditure Template, which will save you a ton of time each month:
Start using the template from any moment in a year (Due to the dynamic opening balance calculation of Prepaid Expenditure balances for each line items) because this will save you tons of time! 

Calculate accurate prepaid expenditure each month for smooth month-end closing and reporting so that you are confident about Profit and loss reporting 

Forecast or Budget your next one year or even next five years prepaid expenditure or amortisation with few clicks and inputs

Set the period for the prepaid amortisation, five years or 10 years or even more for easy navigation and scalability

This template has inbuilt data input controls (with Excel VBA), where you can lock formula viewing rights, add new prepaid expenditure sheets with a button, and overall maintain prepaid expenditure integrity

Analyse Prepaid expenditure year by year and also prepaid balances with amazing dynamic Dashboard (Easy refresh/update when new Prepaid Exps data is added)
Some Features of the Ultimate Excel Pro Prepaid Expenditure Template in Action (below)
Dont you Want to Go Home Early?
Dont you want to close the books more accurately? 
Audit Prepaid Expenditure or any other amortisation confidently with this Ultimate Excel Pro Prepaid Expenditure Template! 
Download Now and get this template with Additional discount! 
Wait? Before You download this PRO Excel template, What if I told you that you can learn to build this kind of Model Step by step? Would you be Interested? Read On to learn more…. 
Introducing Full Video Course on How to Build Professional Excel Models using Advanced Formulas and Function, Power Query and Excel VBA, In this course you will learn: 
Advanced Formulas and Functions to prepare Accounting Schedules (such as prepaid expenditure) and many other amorisation models
How to leverage awesome data transformation tool called Power Query (Get & Transform)
How to Manage Prepaid Expenses accounting professional way (or any other amortisation schedule)
How to Forecast and Budget Prepaid Expenses and its impact on three Financial Statements
Maintaining the utmost accuracy while closing month end books (Accountants) for Prepaid Expenditures
Dynamic Data Visualization and Dashboard Preparation using Formulas and Functions
Dynamic Dashboards and Data Visualization with Power Query (Next level Data modeling tricks)
Prepaid Expenditure Model
Excel VBA Template
One Time Support Available

15 Days Monthly Back Guarantee

Full Support Including Report Setup
Course on Udemy
Video Course with Template
$
19.99
Discount Code Avaialble when you Click below button
Includes latest version of Prepaid Expnediture Model

Full Support including Report Setup (Call or Email)

30 Days Money Back Guarantee